U-M graduate programs remain strong in U.S. News rankings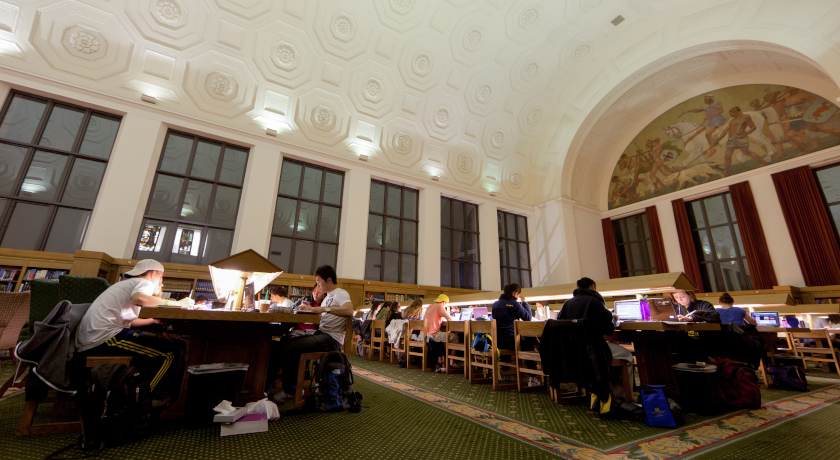 Graduate programs at the University of Michigan continue to be recognized nationally in the U.S. News & World Report's 2021 edition of Best Graduate Schools. Among the annual rankings of graduate programs and specialties, U-M maintained top-15 rankings in six major disciplines, including: Business (#12), Education (#8), Engineering (#4), Law (#9), Medicine (#15 for its research program and #5 for its primary care program) and Nursing (#9 for its master's program and #13 for its Doctor of Nursing Practice program). The rankings are based on expert opinions about program excellence and statistical indicators that measure the quality of a school's faculty, research and students.
This year, U.S. News published academic reputation rankings for graduate programs in public affairs, audiology, physical therapy, speech-language pathology, pharmacy, clinical psychology, occupational therapy, nursing midwifery and master of fine arts degrees. The updated U-M rankings this year include: Fine Arts (#8) and Public Affairs (#8). It also published new rankings based on peer assessment only for graduate areas in health. These schools and programs are only ranked once every three years. The College of Pharmacy was ranked #3.