VP for Development's Report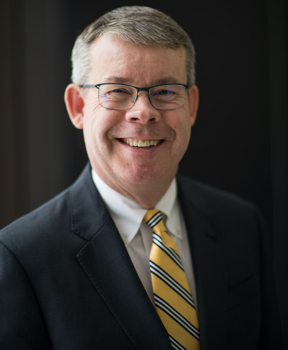 In fiscal year 2020, I'm grateful to the extended U-M community who gave a total of $440 million in pledge payments and cash gifts, continuing a tradition of philanthropic support that has helped the University of Michigan pursue its public mission for more than two centuries. That steady, unwavering support has proven critical to help see us through this extraordinary time. 
Thanks in large part to the generosity of past and present donors, the University of Michigan is weathering the uncertainties of the coronavirus pandemic while maintaining our focus on education, research, service and patient care. I am grateful for the leadership and foresight of those who are enabling us to approach and emerge from this crisis from a position of strength.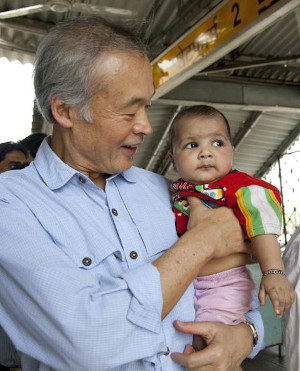 Built over 200 years, one donor contribution at a time, the U-M endowment provides steady and growing long-term financial support through market highs and lows. In FY 2020, distributions from the endowment funded scholarships, professorships, research and essential programs that our schools, colleges and units depend upon every year. That generosity also sustains our commitment to support U-M students with financial need, even as more families seek additional support due to the pandemic's economic impact. 
Our community stepped up in exceptional ways to support collaborative education, care and research that spans across multiple schools and colleges this year. A few of the major multidisciplinary initiatives included: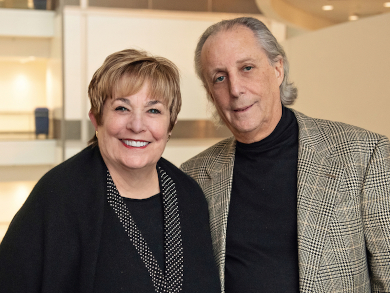 An outpouring of donations from the local, regional and global community of protective equipment (PPE), food and cash in response to COVID-19 needs at Michigan Medicine and throughout the community;
The new U-M Center for Global Health Equity, launched by a $10 million gift from Tadataka Yamada, M.D. and Leslie D. Yamada; 
The Frankel Innovation Initiative to accelerate research and development of life-saving therapies, established by a $20 million gift from Maxine and Stuart Frankel;
The Elizabeth Weiser Caswell Diabetes Institute, established with a $30 million commitment from Regent Ron Weiser and Eileen Weiser.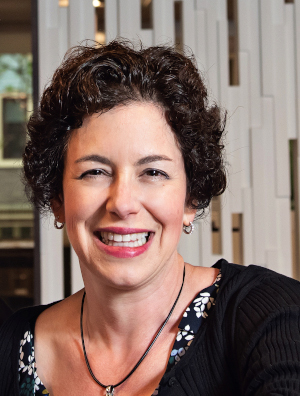 These are but a few of the hundreds of thousands of gifts to support a wide variety of important areas. As we continue through fiscal year 2021, our donors are responding to world events in profound ways, investing in efforts to enhance diplomacy, diversity, equity, healing and hope through these troubled times. 
It is a joy to see our community put confidence in the University of Michigan as a place that will spur discovery, understanding, artistry and problem-solving on our three campuses and around the world. I am inspired and challenged to extend the momentum, and look forward to working with our dynamic team to anticipate and adapt to new trends in philanthropy  —  new media, new methods, new audiences and new expectations from those who give. 
Through it all, there's at least one thing I'm confident will remain: a university with a strong history, a bold vision, and a worldwide community of support to keep earning our place as Leaders and Best. 
Thank you for the opportunity to lead this effort.
Go Blue!

Thomas A. Baird
Vice President of Development